The Leica M Monochrom ships to first buyers in Europe. German Leica photographer Dierk Topp sent THEME three Leica M9 and M Monochrom DNG/RAW comparison files for download and letting you play.
BTW, full Leica M Monochrom hands-on impressions by Dierk follow in a few days, stay tuned!
Samples are shot with the Summilux 35mm, a tripod and self timer set at 12 seconds. Automatic exposure with -0.7 EV. No post-processing, no sharpening. Focused at infinite. Dierk waited for a cloud to avoid extra contrast from hard sun light and shadow.
Says Dierk:
My first impression? There is not a very big difference in resolution. The "shades of gray" may be different and a matter of taste.
Without further ado, right-click on the image to download the raw DNG/RAW files. They're about 35MB each.
Samples are focused at infinity to avoid focusing errors. Images are purely for comparison and testing purposes without composition in mind.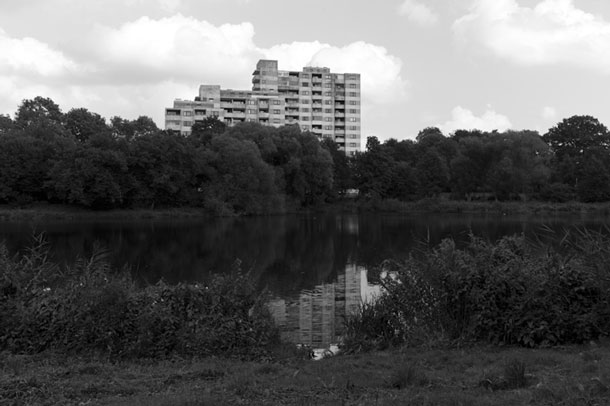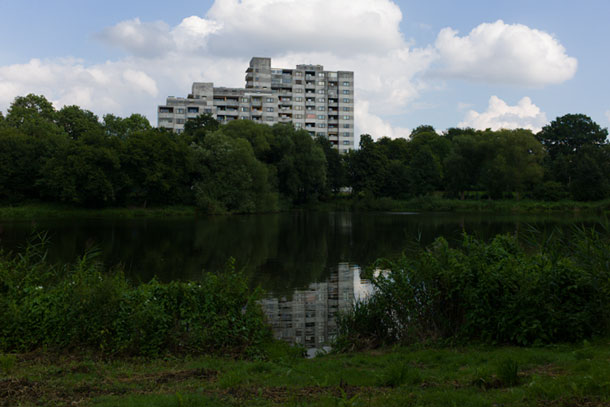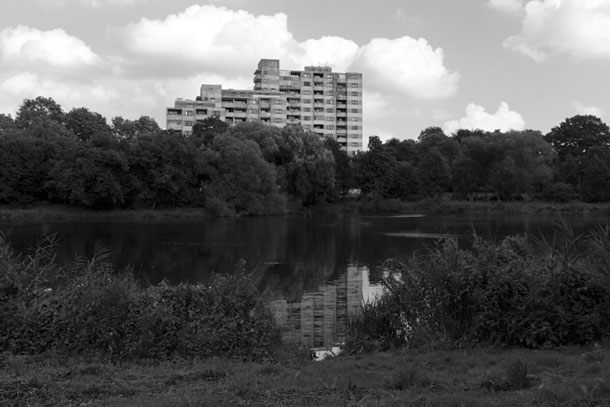 Here a taste of what's to come in Dierk's M Monochrom hands-on review: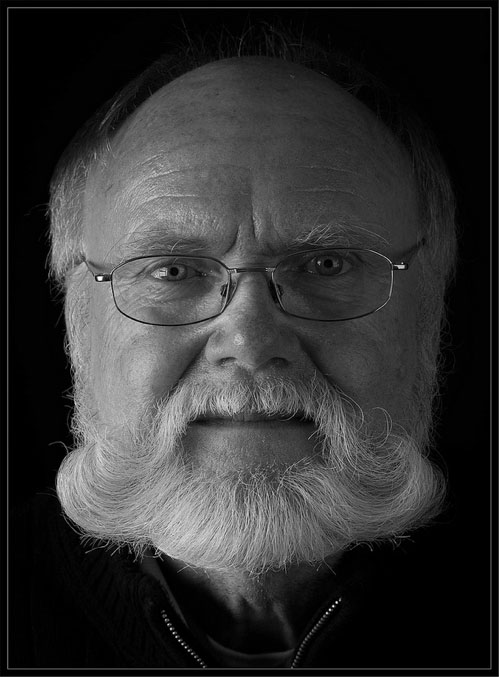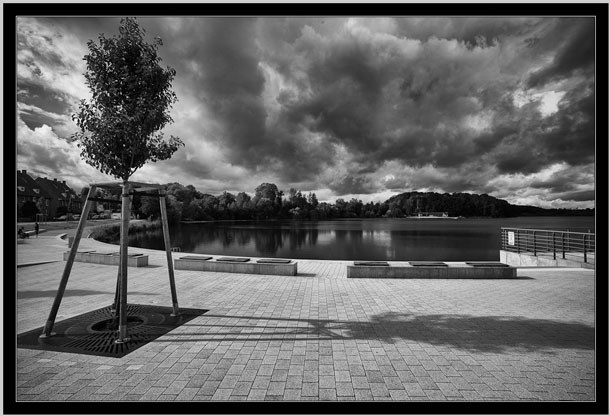 If you're a black-and-white aficionado, then better check out Dierk's Flickr page.
+++ Make sure to read our complete, continuously updated Leica M Monochrom Review File for the latest on this unique Leica.