By RALF L.
Lighting plays a big factor in portrait photography. You need to think about how to compose flattering portraits for your subjects, including angle of view, face view, lighting ratio, and lighting pattern. Here are three top portrait lighting patterns that you can try out:
Loop Lighting
Put the light source slightly higher than eye level, about 30 to 45 degrees from the camera. To achieve this lighting, you have to create a small shadow of the subject's nose on their cheeks. This is probably the most common lighting pattern as it is easy to create and flatters most subjects.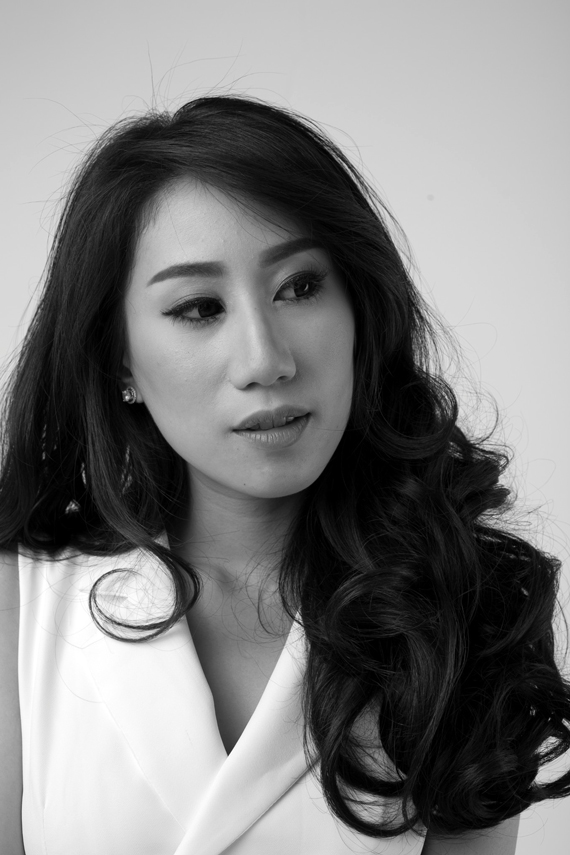 Rembrandt Lighting
Inspired by Rembrandt the painter, this is the kind of lighting that is often used by him in his paintings. Characterized by the triangle of light on the cheek, make sure the subject turn slightly away from the light. This can be achieved by standing next to a source of light, for example: window, continuous light, etc. Make sure the eye on the shadow side of the face has light in it and have a nice sparkle. This is called catch light that makes the subject's eyes alive.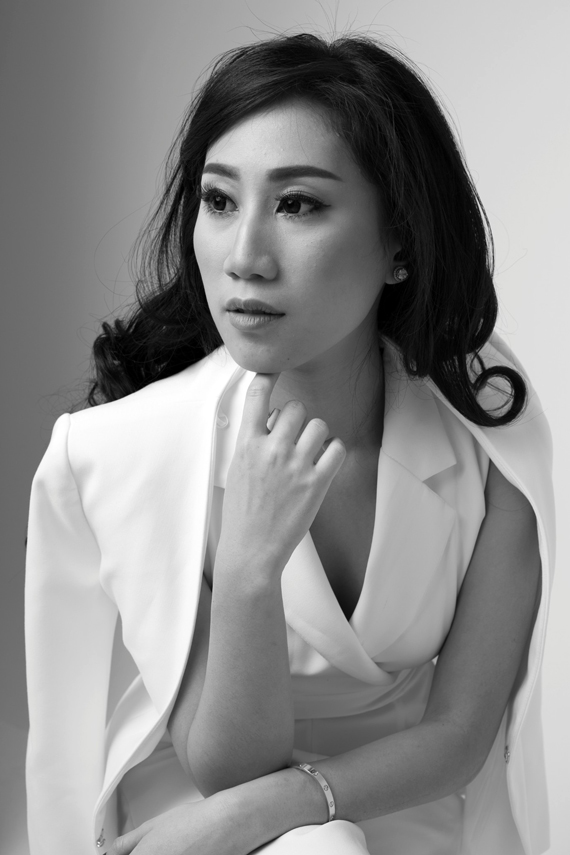 Split Lighting
As described as the name itself, it splits the subject's face into equal halves with one side being in the shadow, and the other in the light. Simply put the source of light 90 degrees to the left or right. You light source must follow the person's face to control the light pattern. So if he or she turns the face around, you definitely have to rotate the light a little.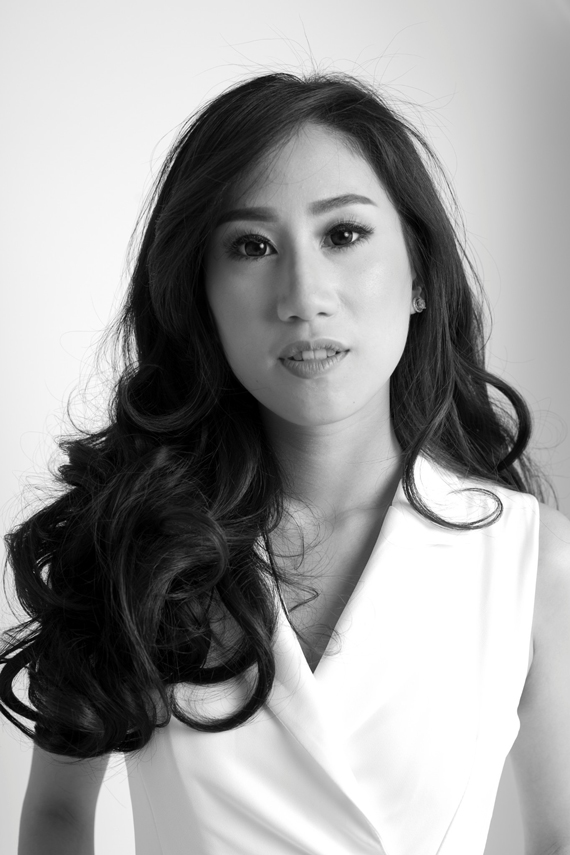 In conclusion, remember that not every lighting works for everyone. You just have to know each person's face shapes and find the best lighting to use.
Good luck, don't forget to have fun with your camera!
Equipment used:
Canon 5D Mark III
Solid photo backdrop
Flash strobe with 50x70cm softbox
For more on Ralf L.'s work, visit Photo Pie.