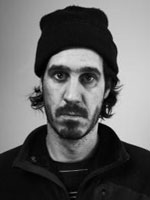 Photographer Gian Paul Lozza, based in London, is the archetype of the photographer who found his vocation by accident. He was a snowboarder who always loved photography and was at the right place at the right time. This was in the early days of the sport. Fellow snowboarders wanted their pictures taken. There was no one else. So he took shots of the freeriders and became the photographer at competitions. Soon Lozza got more assignments than he could handle. Today he's snapping for international magazines and companies such as Isostar, Burton, Nike. And Lozza has some advice for aspiring pros.
THEME asked him about what it takes to get there — and a few things more:
Gian Paul, as a professional photographer, is it still possible to make a decent living?
The question is what does a decent living mean? If you want to be rich, is it better to work for a bank maybe. But yes in my eyes I have more than a decent living!
What can you advise an aspiring photographer who wants to become a working professional?
Question yourself and your work, be critical, stay hungry and work harder. I work a lot and always challenge myself. Fortune favors the bold.
How important is the equipment?
Equipment is part of the game, what does not means that expensive equipment brings good results. You have to find your equipment which fits to your style and ideas and brings the best output. The most important thing is still a good idea and a good eye.
You always know exactly how your photos will look like?
Not at all. I'm doing a landscape project since some years which I titled "Metascapes." I photograph as well things that the eye doesn't really see, that are different, even strange, things I sense more than I see them. Often it's a feeling that tells me, "This is exciting!". Sometimes I only see back at the desk if a motif was really exciting. Sometimes there is a factor at play that one cannot control and that makes this kind of photography interesting.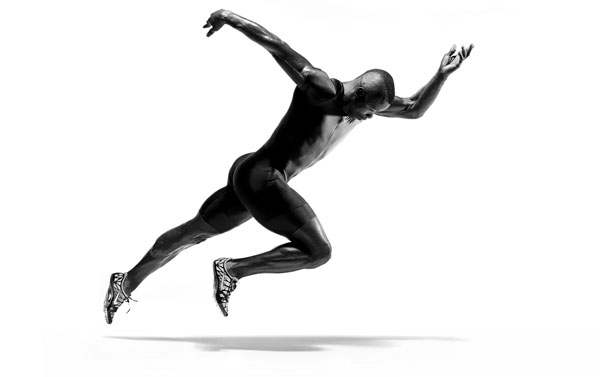 What gear are you shooting with?
Hasselbald H3D-31 with 50mm, 80mm and 120mm. Sometimes also a Nikon D800.
What fascinates you about photography?
Kind of everything. I love photography in all it ways. A photo is not just a photo, it's still a craft. I like to create things, meet new people, travel and push my limits, and for this there is no better job than photographer.
You sometimes long for good old film?
For my style absolutely no. But there are so many photographers who are doing amazing work with film, please don't change this.
How you think does digital imaging technology change photography itself?
The biggest change is that now are billions of crap photos around.
Today's world with so many gear choices, is it a better world for a photographer than the past?
No way.