By YORGOS EFTHYMIADIS
Daniel, thank you very much for your time and for giving emerging artists from around the world the opportunity to present their projects to a wider audience! My main body of work is titled This Must Be the Place and it is a critical and curious response to being submerged in a new culture, an attempt to find my place in new surroundings.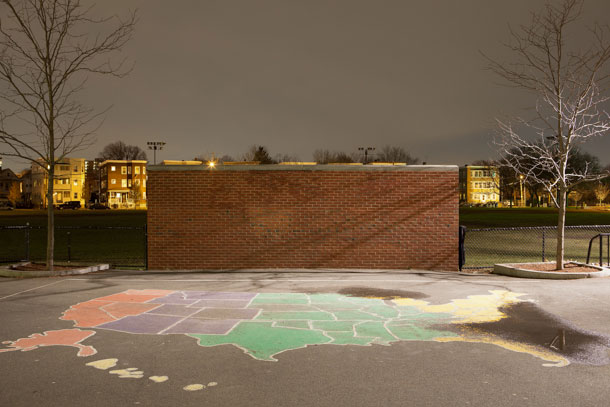 Recently having moved to Boston, I was struck by the obvious differences between my homeland and the U.S. Exploring the area that I now call home, walking around the neighborhood and the diverse cityscapes, I turn my attention to matters overlooked to me, fragments of working class suburbia that would seem normal to Americans but seem odd through my eyes, like empty driveways and cluttered backyards.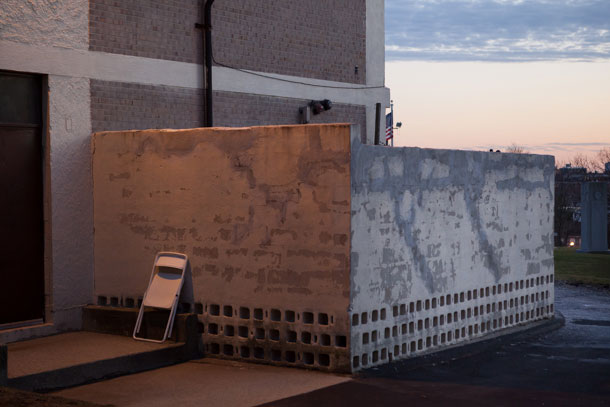 Through these images I address longing; I'm looking in, peeking out to the other side, dreaming of the possible future. There is always an element that leads you in; a hope that dreams will be fulfilled, that stability will prevail, that this sense of loneliness and seclusion will fade away.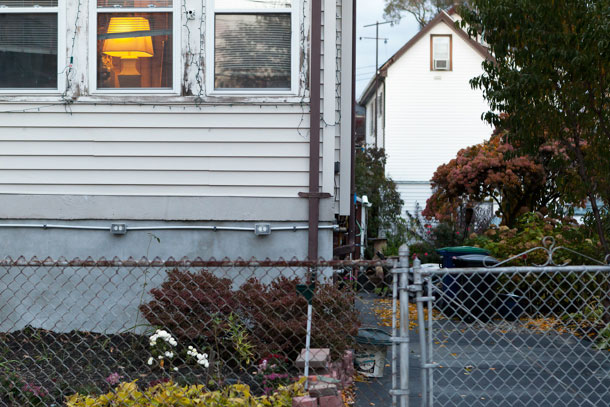 The buildings in my neighborhood (Somerville, MA) are old and mainly occupied either by students who attend the nearby universities and don't take care of their houses or by immigrants (including me) who brought their own culture and, in a way, forced it to the cityscape.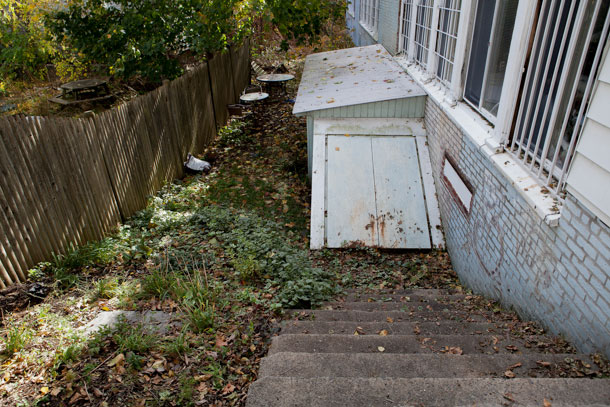 Mary statues are "planted" in almost every single garden, sometimes even displayed side-by-side with holiday ornaments; American flags are everywhere, stating love and pride for the country but also a feeling of being accepted, finally being a part of the community.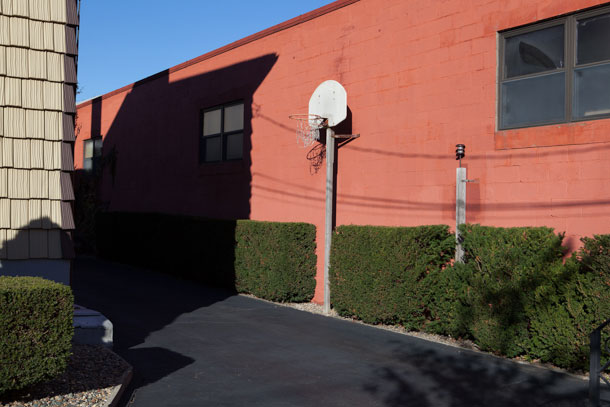 In the beginning of the project, my images were very critical and straightforward, either being too funny or too serious. As I was moving forward though, I began to accept and embrace my surroundings, started photographing with the heart and not with the mind.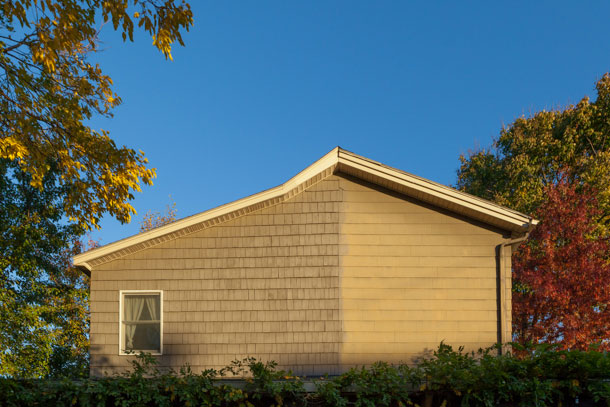 My side project is titled Manufactured Scapes and it all started while experimenting with my architectural photography. I believe that images have the power to transport you to a different place. I have always been drawn to buildings, their shapes, their forms and materials, always questioning the perspective and viewpoints.
In the last decade it became more obvious that modern cities are congested, leaving no breathing room to the inhabitants. This body of work is about the awe one experiences while gazing at these mazed-like scapes, trapped in a constructed labyrinth with no way out and hoping that one day nature will take over…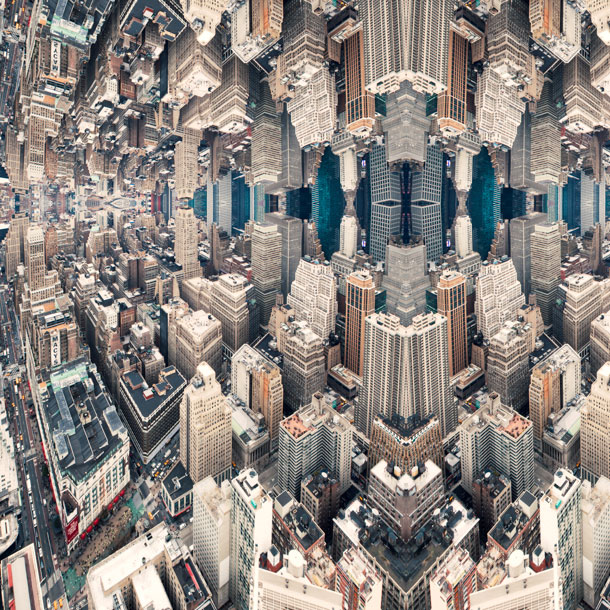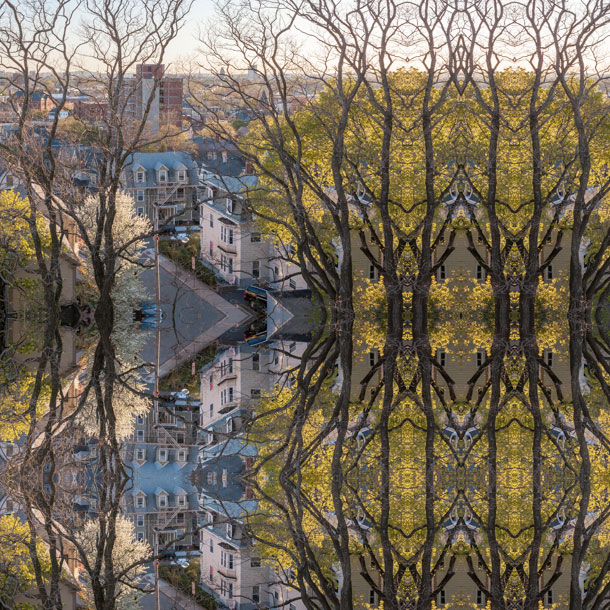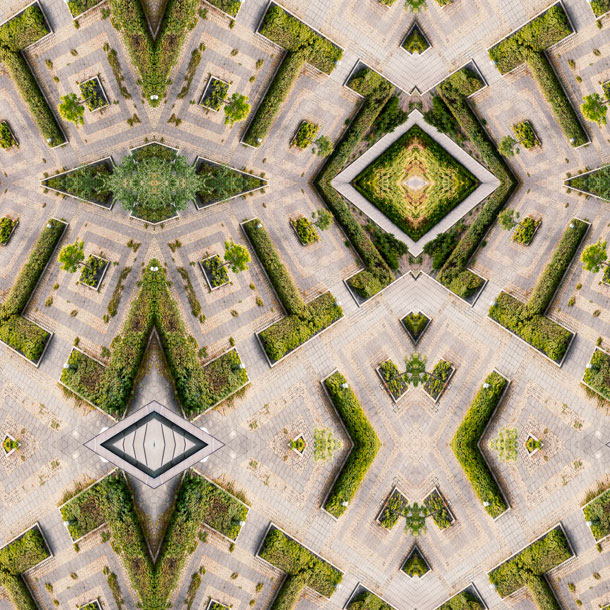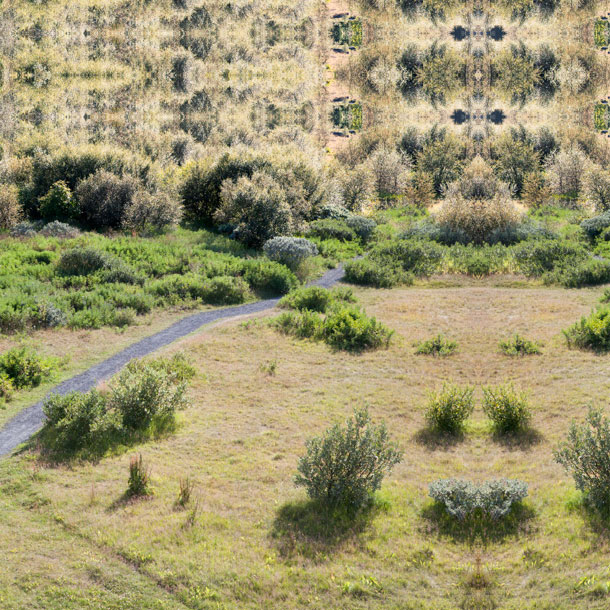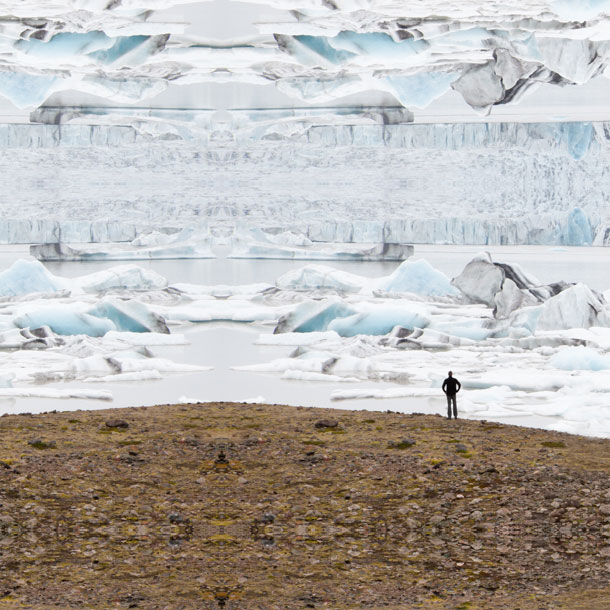 Yorgos Efthymiadis is an architectural and fine art photographer from Thessaloniki, Greece, who resides in Somerville, MA.

He has exhibited in various locations, including SoWA Art Walk 2012 in Boston and was a semifinalist at the Adobe Achievement Design Awards 2012 and 2013. Yorgos is also a featured artist in MAC-On-Campus for May 2013.

For more information and his complete bodies of work, please visit www.yorgosphoto.com.