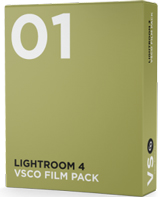 Personally I'm a diehard user of DxO FilmPack. Another film emulator however deserves a serious look: VSCO — The Gold Standard of Film Emulation. They offer three emulation packs: Film 01 mimics "modern" films such as the Kodak Tri-X and Ilford HP5, Film 02 renders the "classic" look of Fujifilm Superia, Ilford Delta 3200 and others, while the latest Film 03 pack is all about "instant" films, such as Polaroid.
Yes, I'm quite euphoric. VSCO celebrates the diversity of film. The film pack toolkits however are no plugins. They use using Lightroom's, Camera Raw's (CS) and Aperture's built-in tools. By using presets that take full advantage of your preferred imaging processing software, VSCO not only keeps everything native, it also offers a pretty good handling of the best of two worlds: of the legitimacy of film and editability of digital.
That's why the presets aren't mere presets, they're something more in-depth. Custom profiles along with presets even emulate the specific film stocks on a camera by camera basis for the supported cameras. The standard presets included in each pack are straight presets that can be used with non-custom camera profile supported cameras.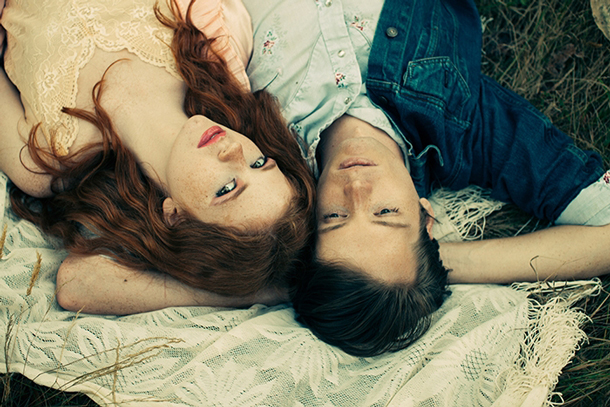 So the native imaging software controls and functionality enable you to get the look you want without ever leaving the familiar software environment. Again, VSCO is not a plugin. Emulating your files becomes a learning process. You can turn things on and off, see how various settings affect the image and change anything you want.
Film emulation retrofitted so directly into the software within the confines of one's preferred workflow is an absolute boon. But it's not for the impatient. You don't want one-click solutions. You'll still want and maybe even need to tweak as every image is different and benefits from individual scrutiny.
DxO FilmPack is foolproof. VSCO Film is not.
You might as well want to check out the video tutorials. Additionally, the VSCO Journal a.k.a. blog is rich in content and substance. Enough material to emulate film the perfectionist's way. An absolute must is browsing through the Features section.
BTW, why not give VSCO Cam for iPhone and iPod Touch a try. Simple and straightforward. Why complicated when less can be more.
And there's VSCO Keys, a keyboard shortcut tool created to reduce editing time in Lightroom.