Great piece by Jack Forster of Forbes — Retro Rocket: Cameras, Technology Backlash and the Olympus OM-D EM-5. Everything old is new again, writes Forster. Gadget lovers seem to swing back and forth between wanting all the charm and style of old school design — such as rangefinder cameras. Especially camera design these days is in an interesting place. Forster sees three schools of thought getting play right now: the traditionalist digital camera designs, the brave new world crowd — and finally, the subject of his article, the retro school.
Forster calls the Olympus OM-D EM-5 "one of the slickest, smartest, sexiest little cameras ever to come down the pike":
I actually didn't care for the cut of its jib at first — what looks like a pentaprism hump is actually the housing for the electronic viewfinder, and the overall look seemed just a little twee — plus, full disclosure, I'm a rangefinder guy; I shoot (whether well or not is another story) black-and-white film on two vintage Leicas, revere Garry Winogrand and Henri Cartier-Bresson, and in general tend to find things worth doing to the extent that they're unnecessarily difficult to do (you need to take off the whole bottom plate to load the film, and thread it by hand onto a fiddly little metal spool? (…)

Then, at a trade show, I had a chance to handle one. It was light. It was fast — king hell fast, in fact, snapping into focus almost instantly. It handled really beautifully. Files online on the usual review sites looked surprisingly good — never having shot Micro Four Thirds before, I wasn't really sure what to expect, but I wasn't expecting results this nice –and the presence of so many enticing external knobs and dials was a shot of pure electricity right to the gadget loving centers of my cerebral cortex. It was compact, discreet, fast, and powerful — a kind of ninja among cameras — and I ended up taking one home a few weeks later.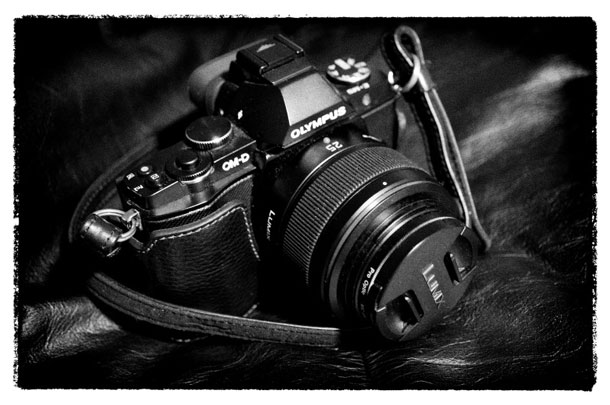 Since then this "almost insanely customizable" camera has been his preferred travel camera. And does Forster like the files? "At this point in the evolution of the Micro Four Thirds system, it's really all about the glass — with a good lens, you get lovely files."
Don't we all want something like a beautiful old Leica — combined with the very latest in ultra high tech tech… For Forster the little Olympus is "basically the perfect camera for a globetrotting professional magazine writer who just might need to grab images his publication can use too, but who doesn't want to send the local chiropracter's kids to college thanks to back problems from a full size DSLR and lenses."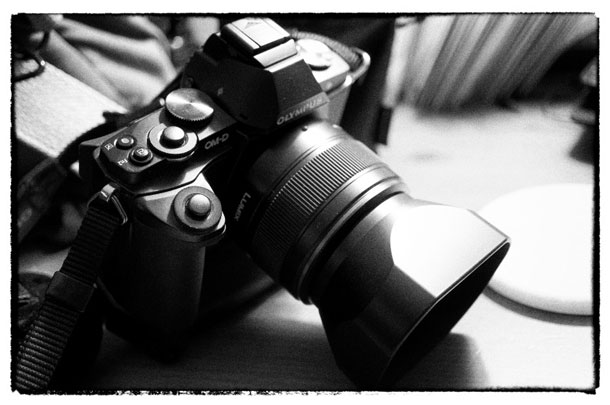 Come again… the digital OM-D the perfect camera? "No camera's perfect", says Forster. "But it's close."