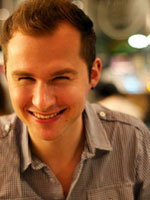 By PATRICK THORPE
Used to shoot with big DSLR cameras I was looking for a digital compact camera that could compete at least a bit with a DSLR's range of individual settings and output quality. Looking at the flagship of Canon's digital compact cameras a couple of months ago, I focused on the PowerShot G12, but quickly had to realize that I would better wait a bit because the G12 had been on the market for a long time and also didn't record videos in full HD.
Early this year, the announcement came that Canon will bring out a new flagship compact. Not the G13, but the G1 X — and this camera really revealed its uniqueness to me the first time when I tuned in to Canon's website: an unusually large CMOS sensor at 18.7x14mm (4:3) with the new DIGIC 5 processor that offers quite some image quality. The ISO capabilities up to 12,800 is another convincer that can make shootings at night a pleasure. I was sold.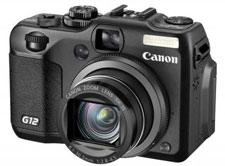 The camera is very compact, easy to hold and carry around. With its attached moveable screen it's very convenient to use but still too big to call it a pocket camera.
What makes the camera somewhat big is the protruding lens — and a massively good lens it is — with the attached dust cap, which is an annoying thing.
The lens won't lock or close itself when turning off the camera. You always have to close it manually by putting the dust cap on.
For a DSLR this would be normal, but then you would also use a filter to protect the lens. The G1 X doesn't allow any filter, hence Canon should at least have an automatic lens cover mechanism.
Or the macro modus. You can't really get close to the object to do macro photography. Even my iPhone 4 is better at this. The G1 X is simply not made for macro photography. The camera will give you a sharp image only when you're already too far away from the object.
Another, well, faulty design is that you can see the corner of the lens through the viewfinder when using wide angle. The massive lens comes at a cost. Yes, even a Leica Summilux blocks an M9's viewfinder… Obviously Canon doesn't consider this issue to be a priority.
Overall the camera is a pleasure to use, be it at wide angle or zooming in. Just don't go further than the optical zoom because image quality will decrease substantially. In video mode the digital zoom is just fine.
What's more, while the camera has a built-in flash the hot shoe allows an external flash for more advanced low-light captures. A Speedlite 580EX II might look a bit weird on the compact, but the end justifies the means.
When uploading and sharing photos my friends think I'm using a DSLR — and when I try to shoot macro and need detail I really do wish my DSLR back.
The movie function is extremely simple to use and the quality is fine. It's not a camera to shoot movies at night. It goes without saying that it's a daylight movie camera. Also zooming works well while filming, albeit on the slow side. So forget running kids or fast cars.
Due to the relatively huge sensor and powerful lens the G1 X offers decent sharpness and depth of field with reasonably shallow bokeh. To get the highest resolution go for image size ratio 4:3 — that's the sensor's ratio.
For those interested in underwater photography this camera offers the optional accessories. Nothing new for DSLRs, but they're often more expensive than the camera itself. The G1 X's underwater housing case is some $300.
Add a nice leather case.
Overall this camera is a good choice for those who are spoiled by the good DSLR image quality but look for a more handy camera — and for those who still want to enjoy the freedom of individual settings. For people who just look for an easy to use camera with a good image quality, they'd be fine with a cheaper camera for half the price. The G1X is with its $799 price tag is already in the league of DSLRs and hence targeted at more ambitious photographers.
The cost-effectiveness ratio is fair and justified. You get a mighty good sensor slightly larger than the Micro Four Thirds size used by Olympus and Panasonic. The G1 X's sensor is similar in height to the APS-C sensors used within Canon EOS DSLR models, with a surface area approximately 6.3 times larger than the sensor of its predecessor, the acclaimed G12. That's DSLR image quality in a body small enough to carry anywhere.
That size has its price.
In other words, the G1 X is one of the most inexpensive APS-C camera on the market — compact, powerful, your best bang for the buck.
+++ Also read THEME'S The Canon G1 X File for a complete list of Canon G1 X reviews.
+++ You can order the G1 X now at B&H, Adorama or on Amazon U.S., U.K., Canada, Germany, France, Italy, Spain +++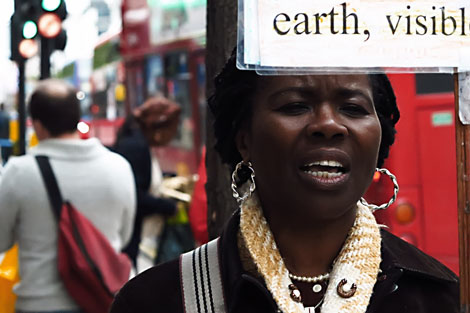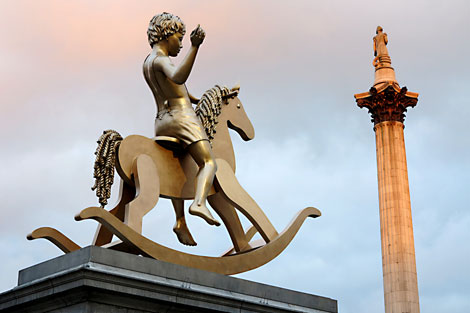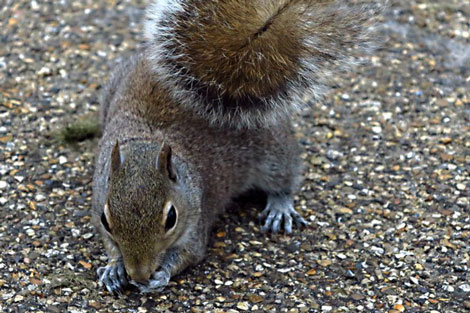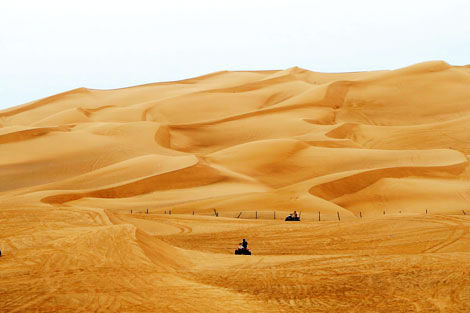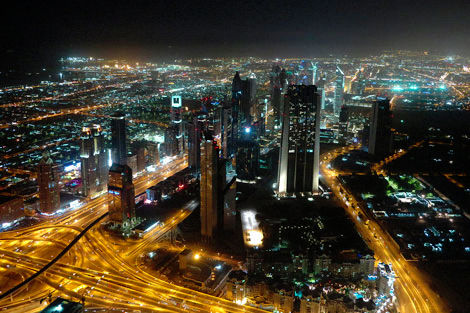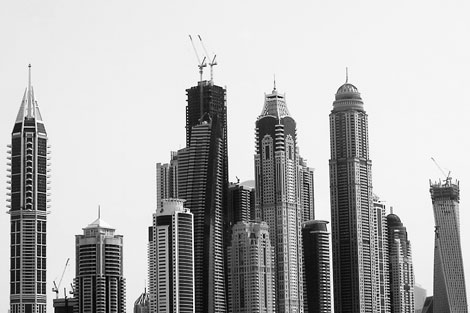 Patrick Thorpe is a freelance photographer and writer who loves to travel the world and is currently living and studying in Asia. Being fascinated by photography and lifestyle he loves to capture everything fascinating in front of his lens — most of it unexpectedly, exactly the way life is.