It's either a very nice Photoshop job. Or the latest addition to Fujifilm's growing X series family: Meet the not yet released Fujifilm FinePix XF1 (or XP1, could be either). A stylish, compact, elegant X series with a relatively fast F1.8-4.9 lens and a 25-100mm 4x zoom equivalent (based on the X10's likely similar 2/3″ sensor).
Leaked on Chinese site nPhoto.net, more retro from Fujifilm: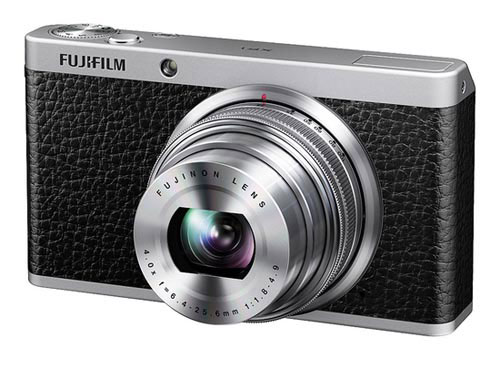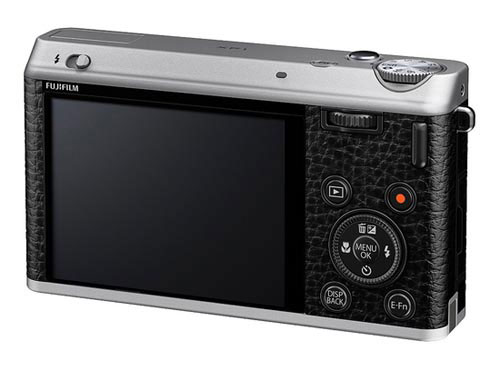 Who doesn't like this finish. Looks all metal and has a zoom ring. Might also be a hot Leica X2 contender, depending on the price and actual sensor size.
Allegedly the camera is smaller and lighter than the X10. And amazingly slim. Truly pocketable. With — as it looks like — fully retracting lens and built-in lens cap. Self-capping. Joy of joys.
So for Photokina 2012, expect these fine FinePix X series cameras from Fujifilm:
While the X-E1 is Japanese made, the XF1's most likely assembled in China.
Maybe no X200 for Photokina. We'll just have to wait for a few more days.
Camera makers watch out. The X series is getting hotter, Fujifilm's on a roll.