What was already very good is only getting better. Same body, but new sensor, better manual focusing controls, faster autofocus…
You can preorder the just-announced Fujifilm X100S from Amazon for $1,299.
Why order now? No need to worry with Amazon's excellent return policy. And you know that Amazon only charges you once the camera ships. You can also cancel at anytime.
The camera is expected to be released in limited quantities in late March 2013. Better book yours now.
Alternatively, you can order the camera as well from B&H or Adorama.
For more on the X100S go to Fujifilm's official site.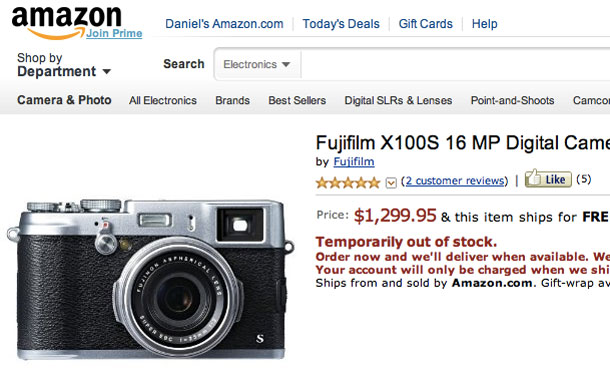 Also available for preorder and as well available in late March is the Fujifilm X20 (at $599 that's less than half price of the X100S).
More on the X20 right here.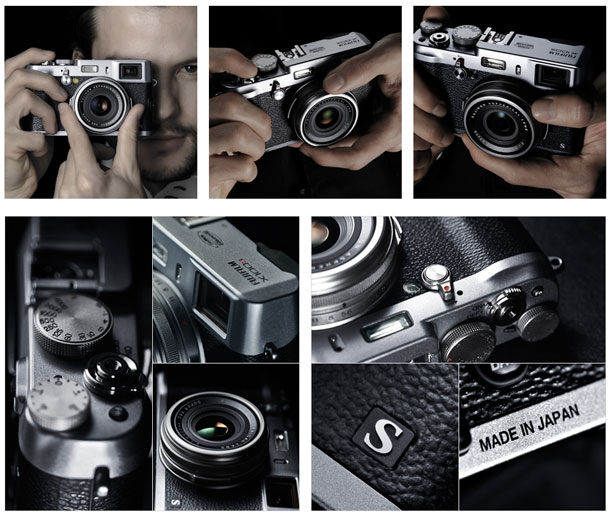 For yet more on this new, completely overhauled X100 with the "S" read our Fujifilm's New X100S and the Return of the Split Screen a.k.a. Digital Split Image Focusing.