Negativity has become the new favorite pastime of many photographers. Instead of going out and enjoying our cameras, we're glued to the computer screen and comment on stuff that has nothing to do with our lives. We neither contribute anything positive to society nor are we able to look at ourselves in the mirror and say the unavoidable. Well I'm often negative myself. Leica's recent X Vario marketing campaign by suggesting apples for oranges is a debacle. But in fact the way we respond to that marketing campaign might say more about ourselves than the product.
Some positive thinking is long overdue. Here's an open letter to Leica by reader and photographer David Bryan Lackey — well in fact the letter is more to all of us who care about photography:
By DAVID BRYAN LACKEY, FRSA
As a long-time member on Leica forums, I reject negativity when and where possible. Life is too short and having been in the corporate world for all my life, I understand the difficulties faced by Leica and all other camera companies. I appreciate all of the good people at these corporations and the efforts to satisfy the ever-changing markets with the inevitable distribution curve always showing that you will find negative people no matter what.
With my last few years as a full-time caregiver and a documentary photographer, I have a different perspective than most. Yes, the anticipated Leica "Mini M" is an unfortunate marketing name. But it is what it is. In the past few weeks I have taken time out to read a few posts among the literally thousands of posts across the photography forums regarding the new camera, the X Vario. Most are highly critical of the marketing and the product as well. Vitriol. Not just constructive opinions.
In my life, with the many difficulties my wife and I have faced as we get older, I have learned to seek the positive things in life through photography, and I attempt to reject negativity. As a photographer, life is beautiful, and I have found a bond with Leica products over time. It is not just the wonderful images from these products, but also the experience of using the products. The feel, the materials, the ergonomics, the simplicity and the form all work for me and make the experience of photography much better as the cameras "disappear" in my hands so I don't think about the gear. The cameras I use are an extension of my own being and for that, I appreciate those products that I use.
Roast me for daring to call the negativity on the forums out for what it is. My greatest hope, however, is that photographers, both professional and amateur, will examine themselves and the world around them looking for light and beauty. In doing so, maybe the arrogance of spreading vitriol will be tamed. In fact, I hope that photographers will become a positive force for good in this world rather than being just a gearhead, or worse, merely a consumer with no intentions of being a positive influence for anyone.
In case you have not noticed, many photography forums are full of vitriol about anything related to Leica. I do not understand these people… While I don't understand some Leica products, like the Panasonic clones, it is not of interest to me and I fully trust that Leica knows what Leica does and needs to do in the future. I wonder, though, if the critical gear geeks on these forums should be Leica's marketing guys. It seems that they know so much better.
Below is a photograph that is memorable for me because I used a much vilified camera at the time, the X1, to capture a moment before my wife's stroke, and the ensuing eight months since when we have had to face, literally, the "Gates of Hell" through months of hospitalization, in-resident rehab, multiple surgeries (one botched) and daily survival.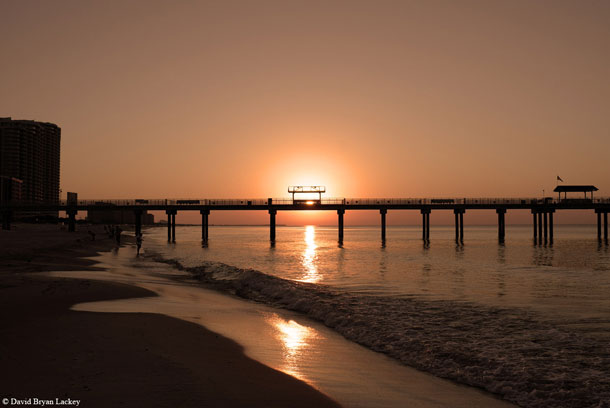 I am the happy owner and professional, yes, professional user of an X1 which I bought used. I am quite happy with my M3, my IIIF, my R4 and every lens. So, I am not in the market for a new camera. I, for one, am quite happy with Leica products and will buy only the ones that fit my needs and desires. The new X Vario is not one of them, but I trust it will be for many buyers worldwide.
However, after reading the marketing of a Micro M (quite silly, but…) I was initially interested, even though I can only afford a used X1 and am not likely to afford any new Leica product in this lifetime due to my wife's health issues with the stroke and multiple surgeries. I look forward to the day that I may be able to buy a used M9 for my documentary work.
This photo reminds me of happier times that we are working hard to recapture not just in an image, but to live it. And to think of the vitriol that was posted on forums since the X1 was introduced to the disappointment of some forum posters… I could not be happier with my X1.
Congratulations, Leica AG, on the introduction of yet another wonderful product.
Best regards,
David Bryan Lackey
(For more by David visit his LinkedIn.)
+++ Thanks for tuning in to THEME. In order not to miss anything, why not follow us on Facebook and Twitter — and you can always subscribe to our RSS feed. Appreciate!