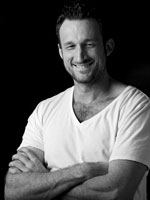 By STEVEN MCCONNELL
I've tried to not use this lens. I've told myself that whatever image quality advantages a prime offers are pretty much matched by modern zooms. To support that theory, I've taken the 70-200mm F2.8 with me on shoots instead. I've told myself that it's a better choice because it's more like "two lens in one" — it lets me grab portraits at between 85mm-120mm plus it's also useful for reaching in with those long, narrow paparazzi-style shots.
And yet the 85mm F1.4 G is back on my camera — for about half the time during an average shoot. The only time it comes off is them I swap it for a 50mm 1.4G (can you see a pattern emerging here?) when I need a wider shot.
And there's no other long lens in sight.
So, what's going on?
I could tell you about the superior sharpness, the image quality, the amazing bookeh and the flexibility that aperture of F1.4 gives you.
But those are pretty cliched features — I'm pretty sure you've read about them in other reviews by now.
What I want to tell you about this time is a feature that I have missed until recently.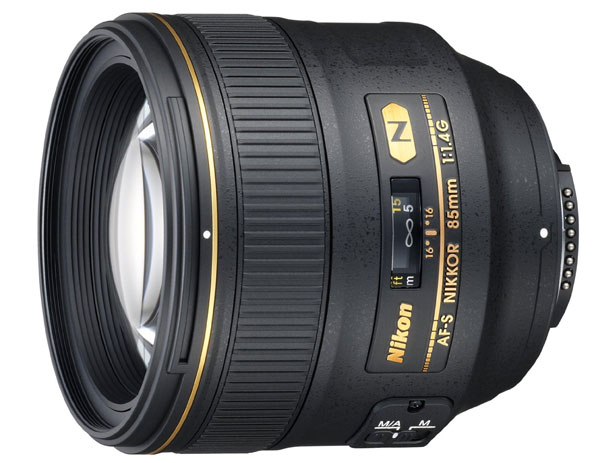 There's a certain and unique 3-dimensional "look" to photographs that the 85mm 1.4G produces. It's subtle, it's not immediately obvious and it's not present in all photos.
And you really have to get your lighting right for it to come though.
But when you do get it right and you shoot portraits and full body shots at around F2-2.2, there's a distinct "pop" in the images that I find magic. It's almost like you're looking at a freeze frame of a 3-D movie with 3-D glasses on.
The 85mm might be too long for you if you often find yourself in the midst of fast action and need to grab situational shots — which is why having a 50mm or a 35mm on standby is a life-saver.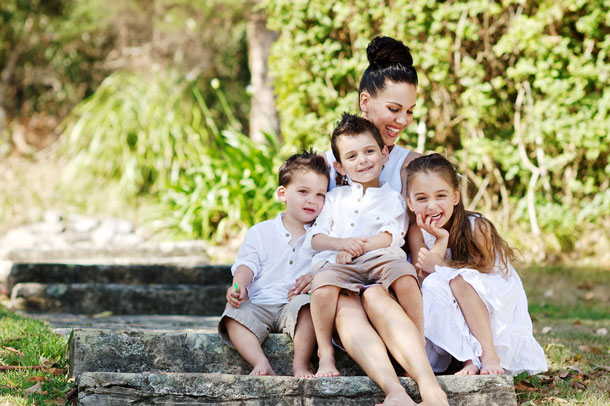 But I photograph mostly kids and families and I don't find myself in the middle of a crowd in the same way as a wedding or an event photographer might. But creating dreamy, beautiful and yet fun portraits is the key part of this job and for that purpose I find the 85mm 1.4G essential.
It has all the other features you'd expect from a high-end prime — fast and precise autofocus, quiet operation and crisp optics.
Though, as a side note, I do think that build quality could be better — it's not as flimsy as the cheap 50mm lens out there, but it's not quite as rock-solid in feel as Nikons 14-24mm 2.8 zoom, for example.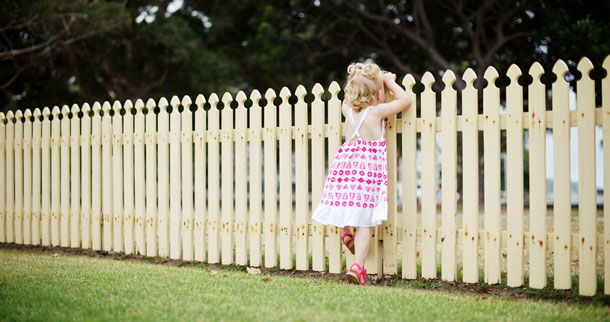 The main thing here is to remember that this lens is not a "magic bullet" that will create better photos for you. As always, it helps to keep in the back of your mind that it's not your equipment that creates a great photograph, but you. Your lens will only help you emphasise the great qualities of a photograph — it will not create them for you.
When I said that you have to get the lighting right before, I really meant it. To get the most out of this prime lens, you need to really nail getting a shadow and a lit side on your subjects' faces.
It may be a barely noticeable difference in lighting or a dramatic one, but it needs to be there.
And don't forget that zoom here is fully manual, it involves using your feet. If you don't like to be light on your feet, then get a zoom instead.
+++ You can order the Nikon 85mm 1.4G from Amazon.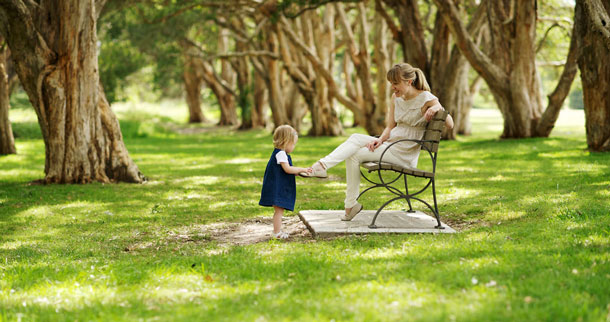 Steven McConnell is a professional family photographer based in Sydney, Australia.

He is passionate about creating photographs which communicate real stories and creating a business which creates real value.

His website is www.familyphotographysydney.com.au.