Who didn't wonder why that Leica X Vario, to be announced on June 11, 2013, has this big and slow of a lens. Maybe, but only maybe good news. The latest Leica teaser suggests a smaller, lighter and — as I would assume — faster lens. Based on my source I stick to my guns that the camera is APS-C CMOS with fixed zoom lens, but I just checked with the source again and he confirms: nah, that fixed zoom on the X Vario will be big and relatively slow.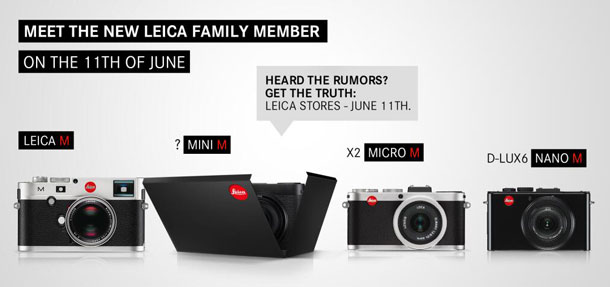 Right, in this latest teaser the lens looks smaller than on the French leak — well is it really fake. My source confirms the cumbersome lens size, its slow speed and noise appearing at ISO 1,600 already.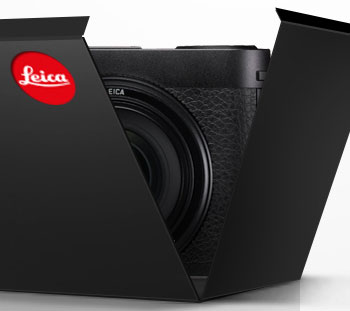 Leica, however, promises this on its Facebook page:
(…) the newest Leica family member (with) its larger than usual sensor for its relatively small body.
Why expect a 1.5 crop. The M8 has a 1.3x factor. Enough food for speculation.
From another side I heard that camera and lens are made in Germany, but were developed by a subsidiary of Panasonic — that's maybe why they get the colors right. If you like postcard colors, then you'll like the X Vario.
Still, I wouldn't be surprised if Solms leaked "fake rumors" by themselves to let the upcoming product go viral and gauge the market's initial reaction to fine-tune marketing for launch day.
As it says on the teaser:
Heard the rumors? Get the truth.
These two sentences give them away.
A trap. Well done Leica! They wanted the negative rumors.
Even though, if this is true, I'd rather be suspicious of a company that bets on negative marketing to highlight the own not so perfect product.
Just don't set your hopes too high.