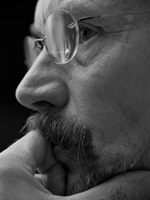 By DIERK TOPP
Here's a comparative portrait shooting with the Nikon D3, Sony NEX-7 and Leica M Monochrom. The photos were made in a studio with two soft boxes and black studio background, as you can see in the 1:1 crop's reflections in the eye.
For a better analysis refer to the 1:1 crop images.
Leica M Monochrom was post-processed with Lightroom and Nik Silver Efex 2.
The performance of the cheep Sony 50mm F1.8 OSS for about $500 compared to the Leica APO-Summicron for about $3,800 (if you are lucky enough to get one) for this job is surprisingly good. I printed perfect A2 sized portraits.
Judge for yourself!
So what's your favorite?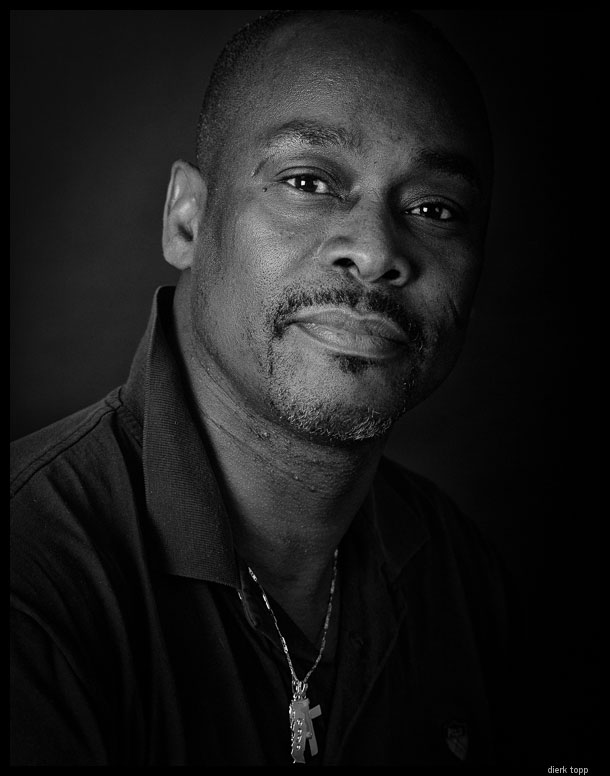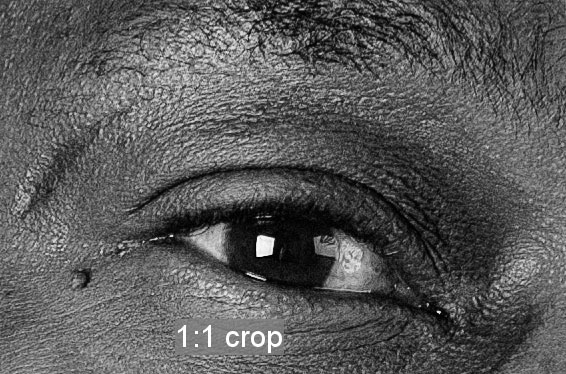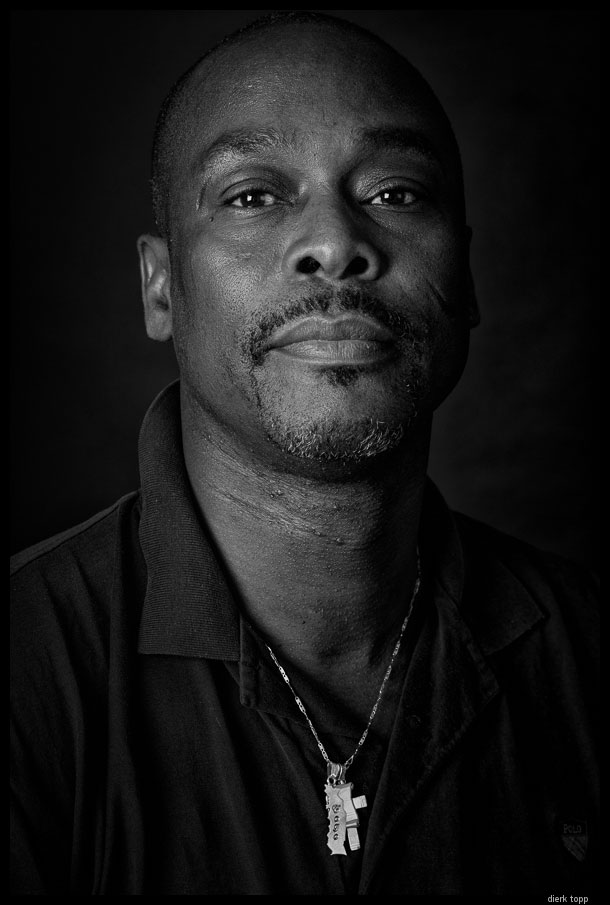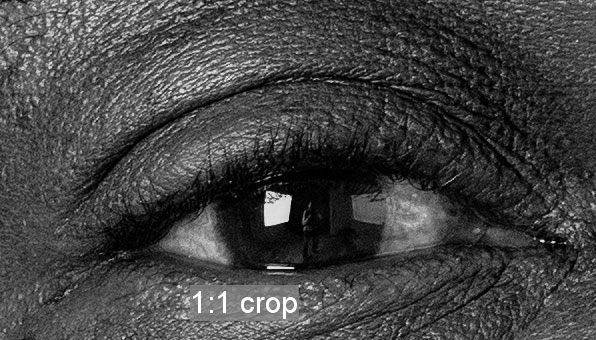 The Leica M Monochrom is manual focus. To get the eye 100% in focus is not that easy. The autofocus of the Sony NEX-7 seems to be perfect, see the crop above.
The original M Monochrom image uses Lightroom 4.2 default settings (see screenshot below). I only applied sharpening (41,0,21).
The image at first looks very flat and gray, but as everything is in RAW you can get it all out.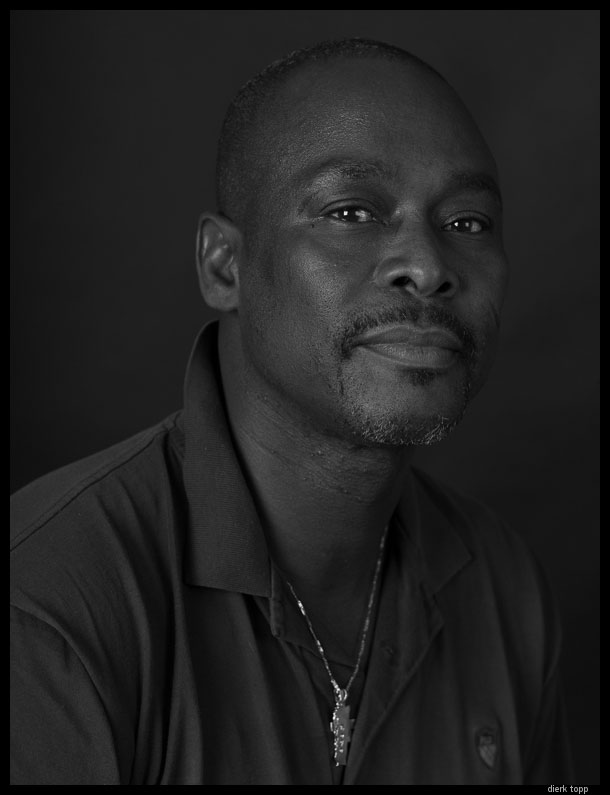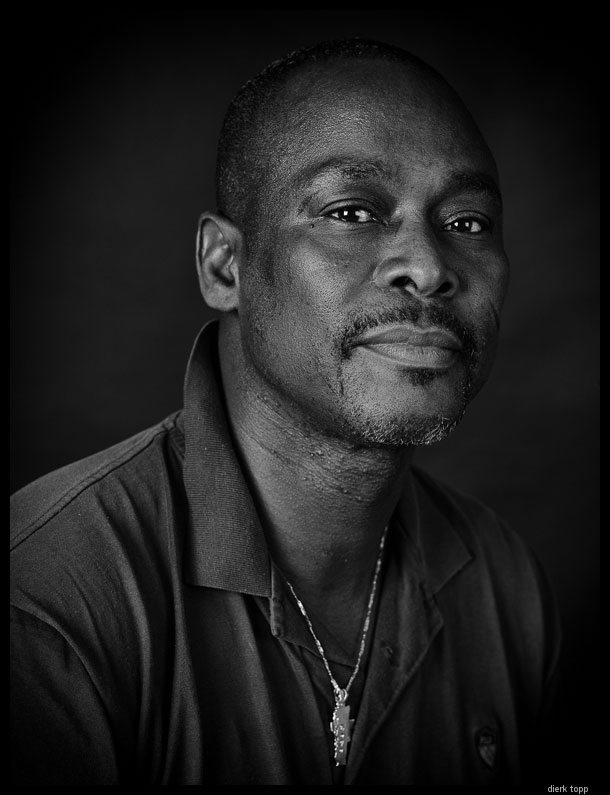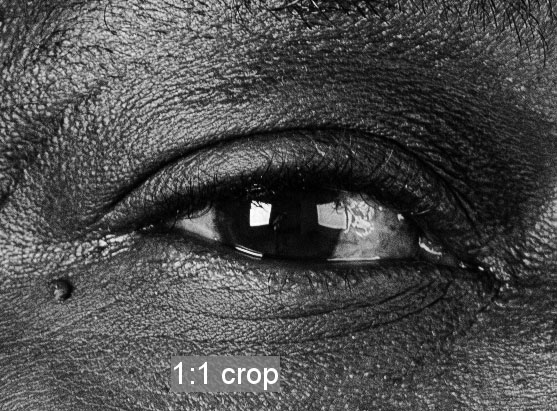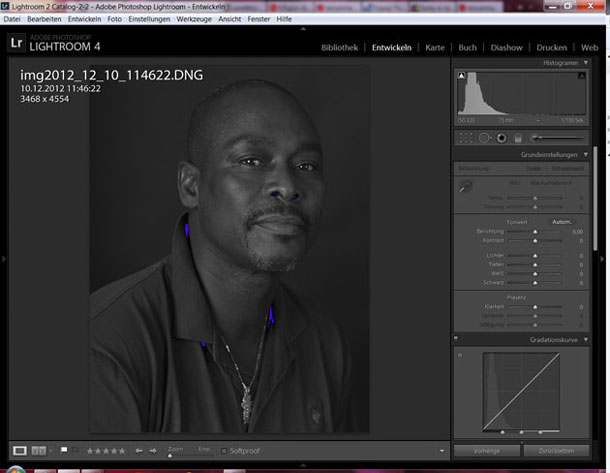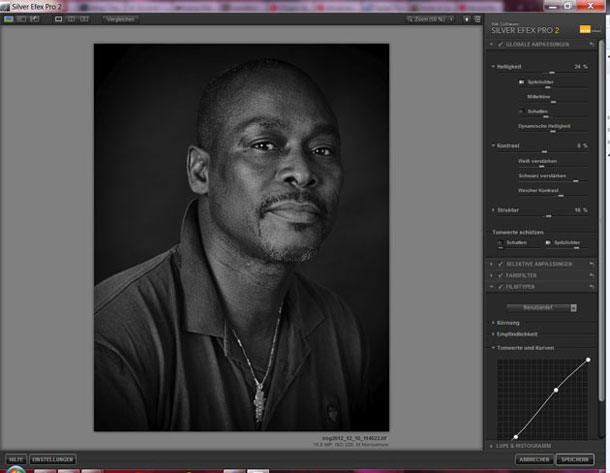 For more on Dierk Topp's work, especially black-and-white photography, go to his Flickr page.