As confessed earlier on, I'm in love with small, cheap, inconspicuous point-and-shoots. Have especially fond memories of the Fujifilm FinePix F10 and F30. My wife still shoots the F30, announced in May 2006. She refused the Christmas present in 2010, an F300EXR, saying nothing beats that F30's feel and IQ.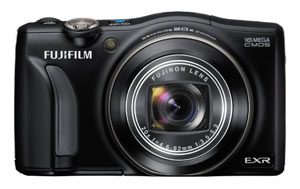 Just to refresh your memory, the first of them all, the FinePix F10 announced in 2005, was one of those rare cameras that set new standards; in this case for high sensitivity performance in a small sensor compact, thanks to its unique Super CCD sensor and processor. The F30 was up close, but the following successors were "more of the same" without substantial advancements. Until recently.
The F series is Fujfilm's flagship compact series. Not too long ago I got myself an F750EXR — nah, went for the black version, not the white one. The 16MP 750 (specs) is basically an F770EXR without GPS and RAW support. Or an F800EXR without Wi-Fi. So I'm not using the latest F series for this shootout to find out where Fujifilm's flagship compacts have come to. As said, latter-day differences are cosmetic.
The Fujifilm F series is more than your average point-and-shoots. Build quality is clearly more solid than the rest. The camera has a metal feel with an interesting, smooth coating. The F750EXR comes with the back side illuminated EXR-CMOS sensor, a Fujifilm proprietary technology that enables the sensor to switch between three modes — high sensitivity/low noise, dynamic range and high resolution.
20x optical zoom can be bumped up to the sometimes usable 40x intelligent digital zoom. And of course you can make full HD video (1920×1080), 360° panoramas, have all the filters, film modes and pretty decent start-up, shot-to-shot and autofocusing speeds. For a point-and-shoot.
Again, I really like these relatively cheap point-and-shoots. They're inconspicuous companions with lots of potential if rightly used.
Using a compact such as the latest F series is certainly an apology of small sensors. They've come a long way, offering great depth of field at the cost of background blur. If bokeh is important to you, well, the F series have an advanced Pro Focus mode, promising pin sharp focus for subject with soft focus for background.
It's not a foolproof mode by faking an out-of-focus exposure. Some edges may easily smudge. I heard that Sony's Background Defocus is slightly better. Well, better than nothing, and this in a compact!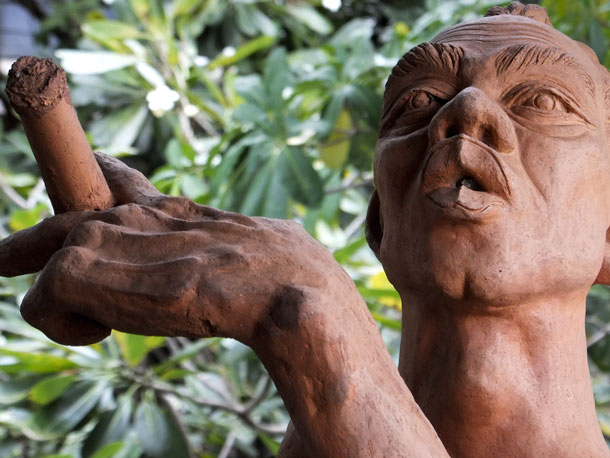 Furthermore, small sensors nowadays are so good in normal light conditions, you many not even need a bigger one. AF speed, controls ergonomics and viewfinder are still often a pain, but that's not a sensor's size issue. The newer the camera, the more likely processing speeds are improved. So talking high ISO, how does the F750EXR perform?
I went up to ISO 1,600. At ISO 3,200 images are still usable, but details start looking mushy. Images below are slightly sharpened with some fine noise adjustment.
Right below, not bad for ISO 3,200 (adjusted with Imagenomic Noiseware), even though high ISO shots may look slightly grayish and washed out: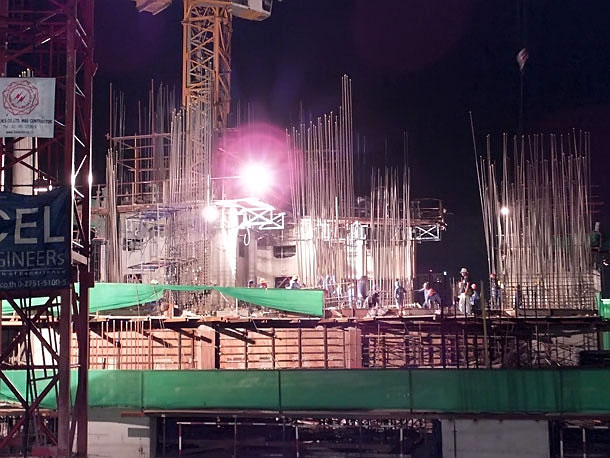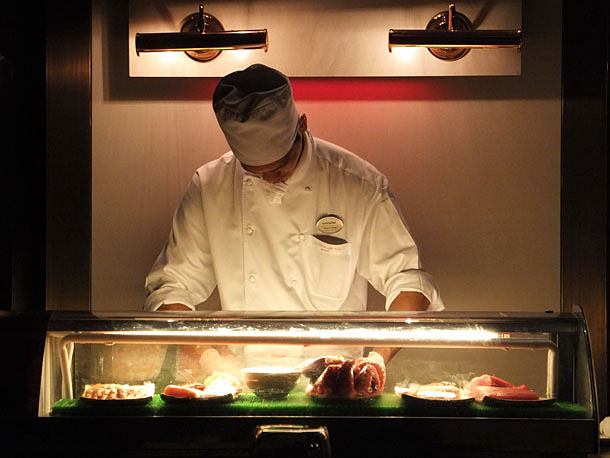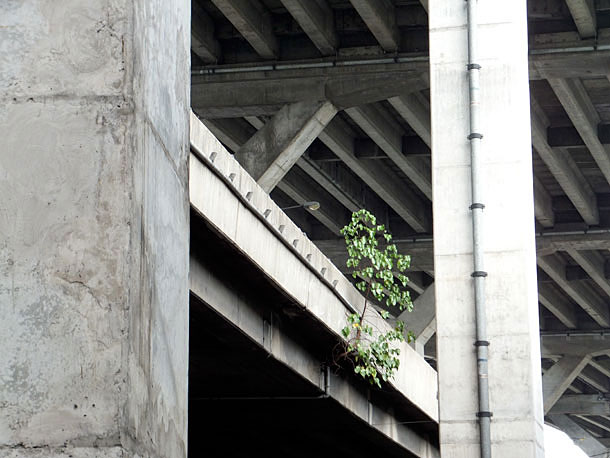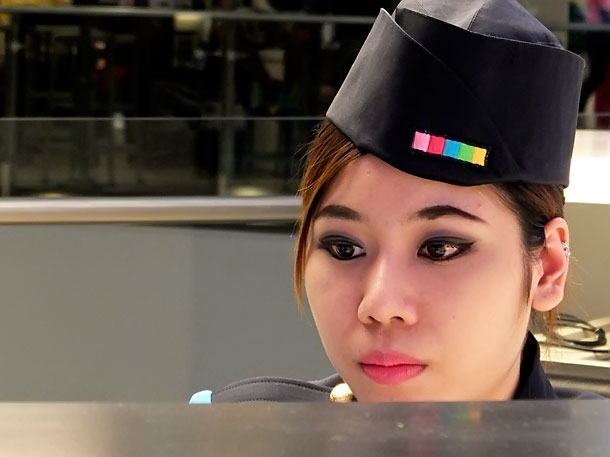 So I took the F750EXR to a fashion show. Not the easiest of tasks. The girls are moving fast. Well there's an autofocus Tracking setting. Forget it, it's a hit-and-miss experience. Better go wide and experiment with other angles to be on the safe side, or don't complain about having to throw away most of the shots. Fashion is DSLR territory. But when the little Fujifilm hits the target the results are quite OK!
Surprisingly no color adjustments, not to mention the mostly spot-on skin tones. And they did something with the flash. Even up close the extra light looks much more natural. Good job Fujifilm!
Overall? No surprise, the little Fujifilm is clearly overstrained. But then again, when using a compact I know I won't print big. And I also don't care about Wi-Fi connectivity in a compact and why would I need RAW. That's what the bigger gear is here for. Compacts are about flexibility and portability. The benefit of this very compact is its, well, compact performance.
Regarding color rendition, high ISO, optics and much more, I'm quite satisfied with the results, even though I missed quite a few shots due to the autofocus' "speed" and accuracy. And the files like some post-processing. Straight out of camera JPEGs may not show the compact's potential.
How do the F series compare to the Sony RX100?
I recently test shot the large sensor Sony compact, the lauded RX100. To make it short, they both deliver. The Sony gives you RAW support and who doesn't love the sensor. Personally I'm crazy about the High Contrast Mono setting.
The Fujifilm gives you the advanced Pro Low-Light mode, taking a series of high sensitivity and low noise exposures and then combines them into an image with less noise than the single exposure. This kind of outweighs the Sony's superior sensor (for non-moving subjects/objects).
Lots of other, mostly minor differences, such as zoom range (well 3.6x vs. 40x zoom is not so minor), fps, autofocus. Clearly the Sony is the more matured beast, but I do not only like those Fujifilm colors, I like the F series! At about half the price of the Sony you can't go wrong.
The F series can do! Fujifilm has come a long way since the legendary F10. If you're looking for a nice performer in a pocketable, stylish package, look no further than the latest F series.
(Thanks to Dream Hotel Bangkok for hosting the event!)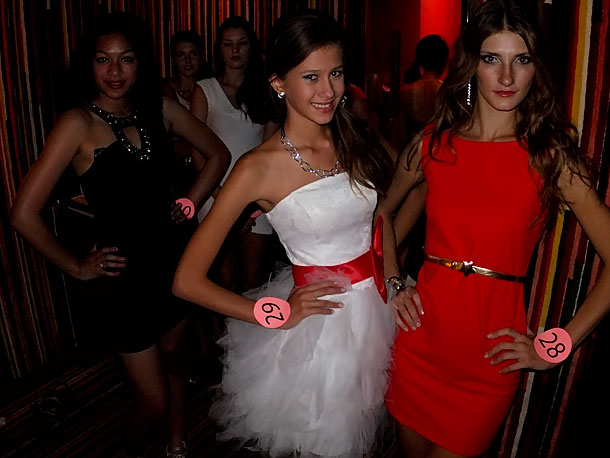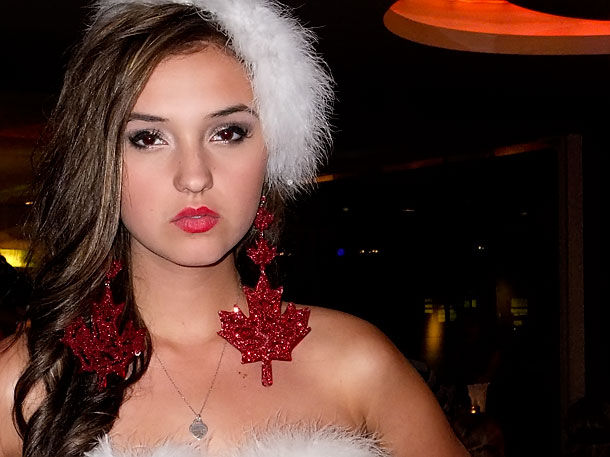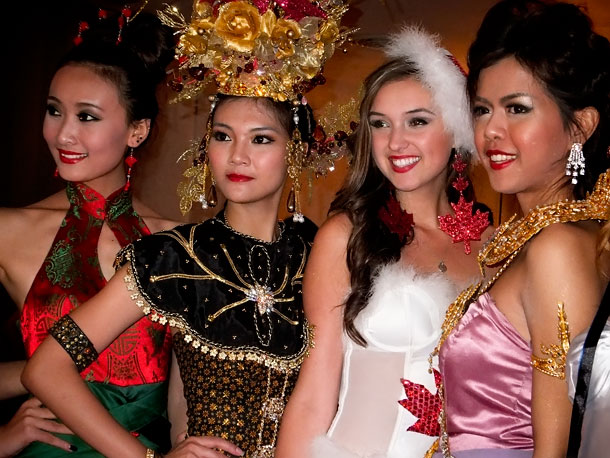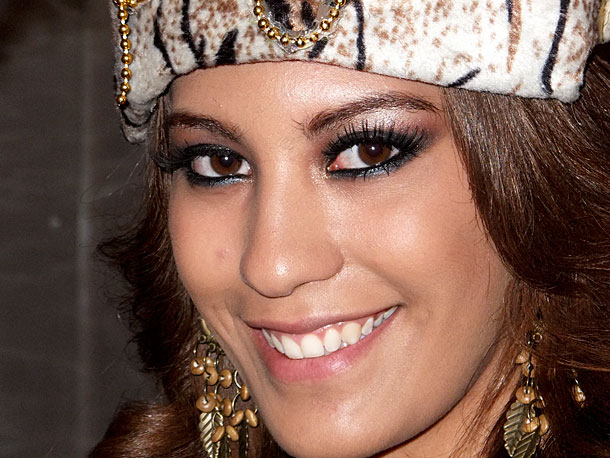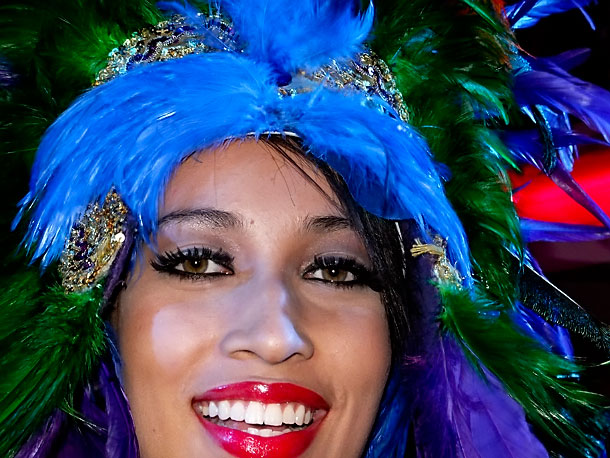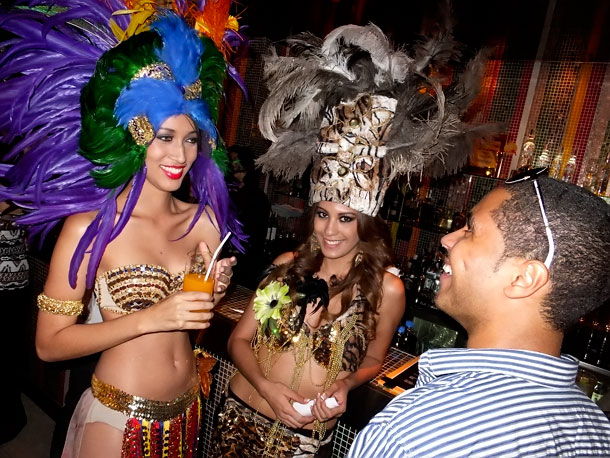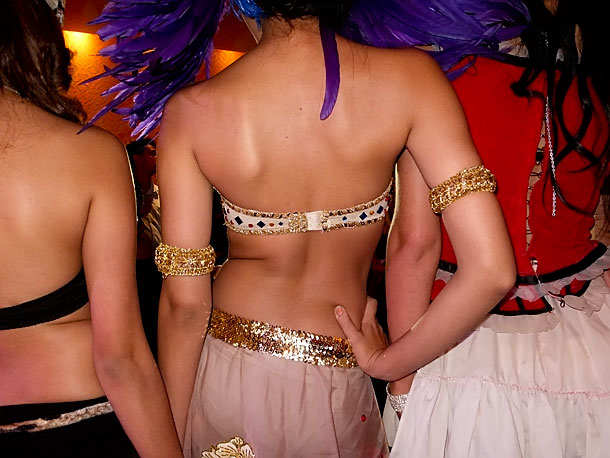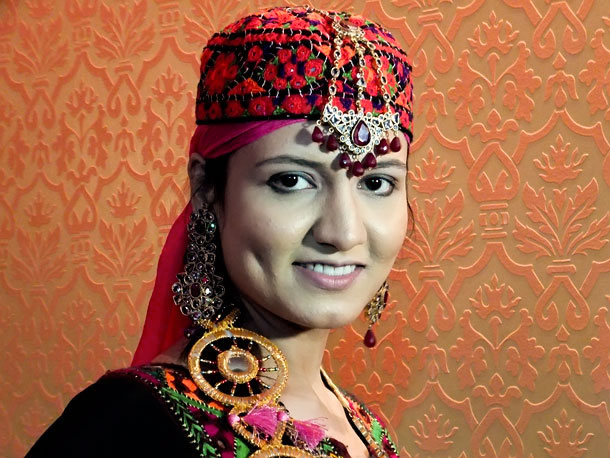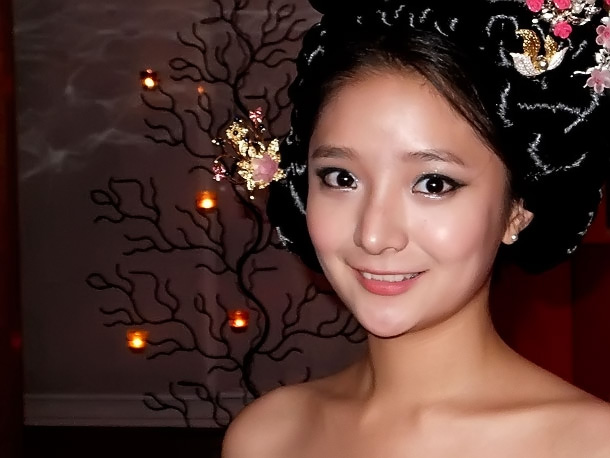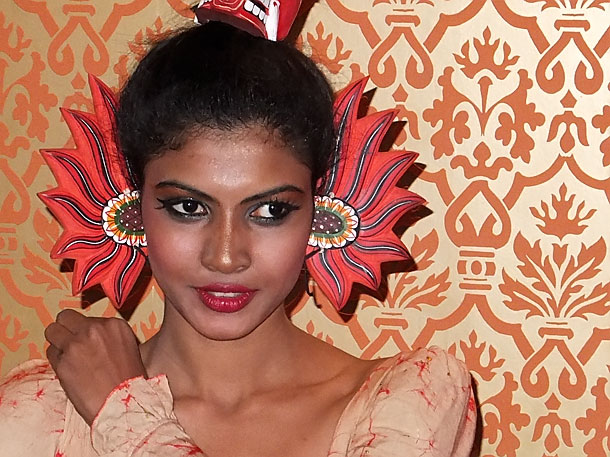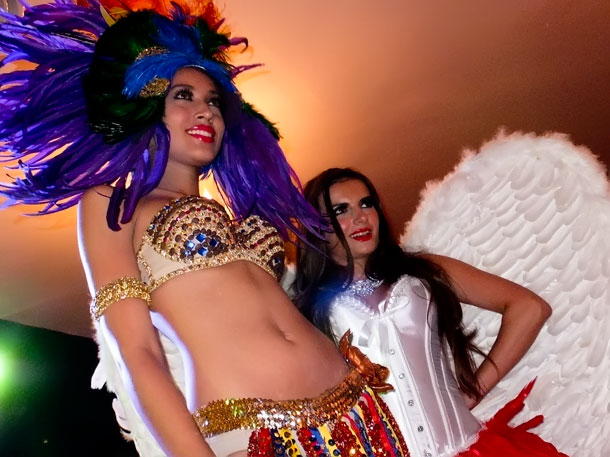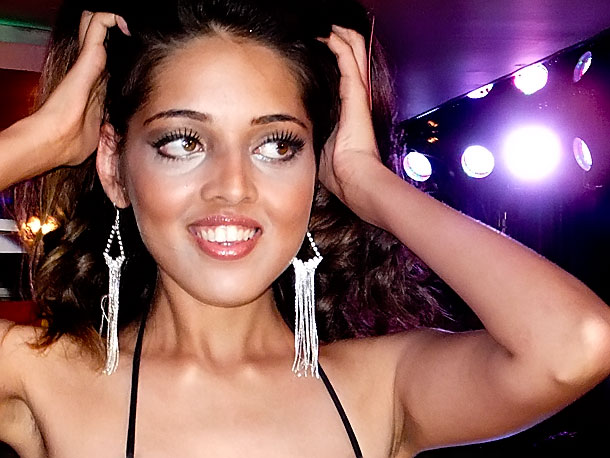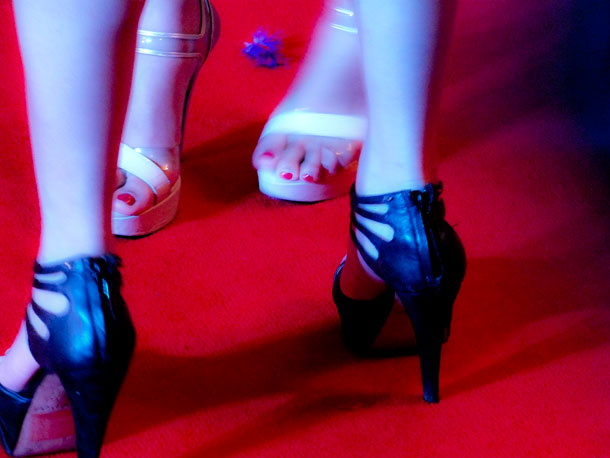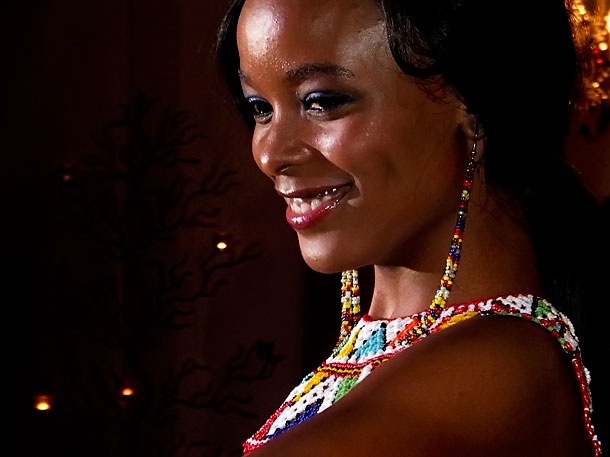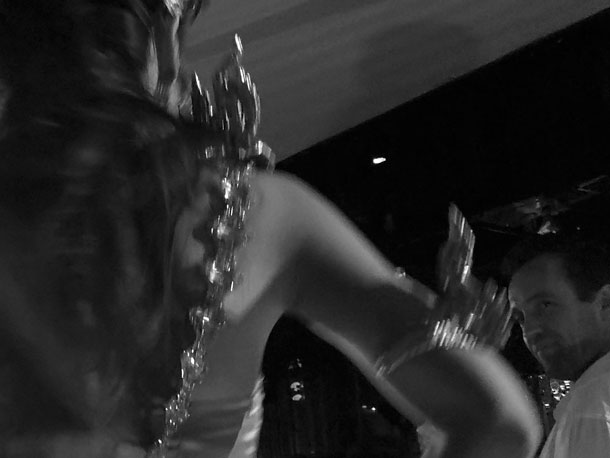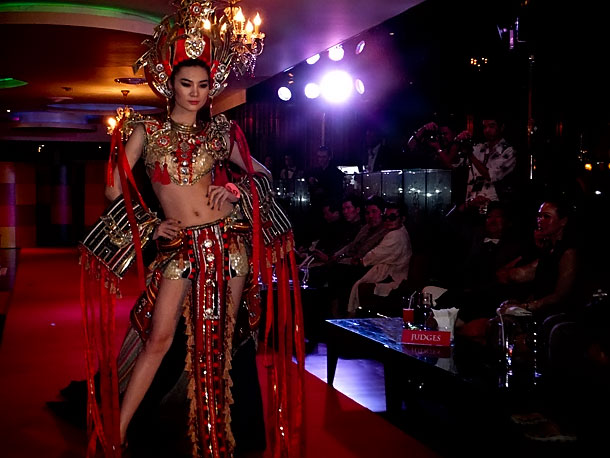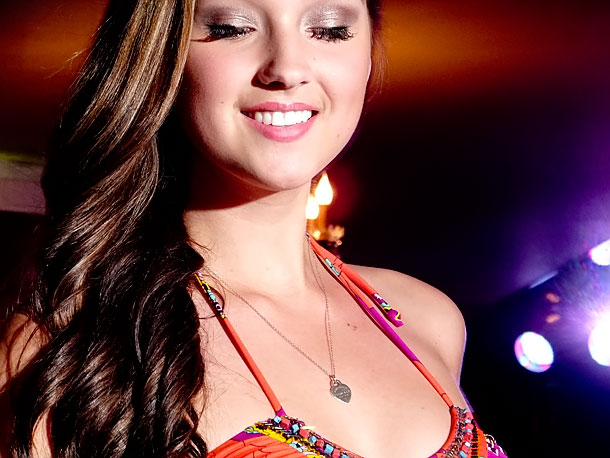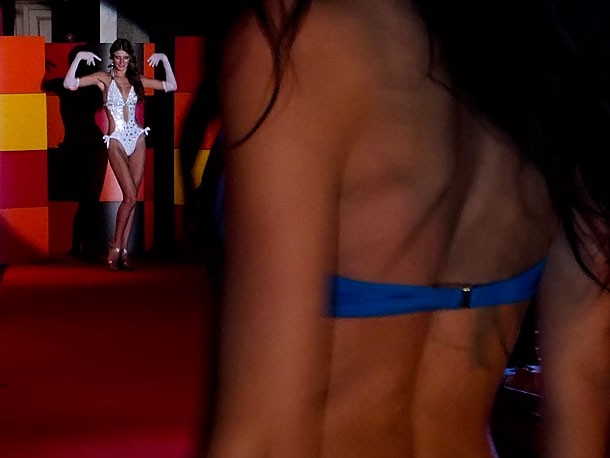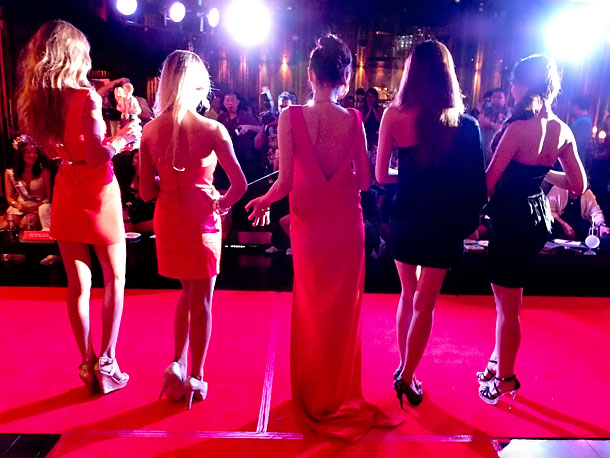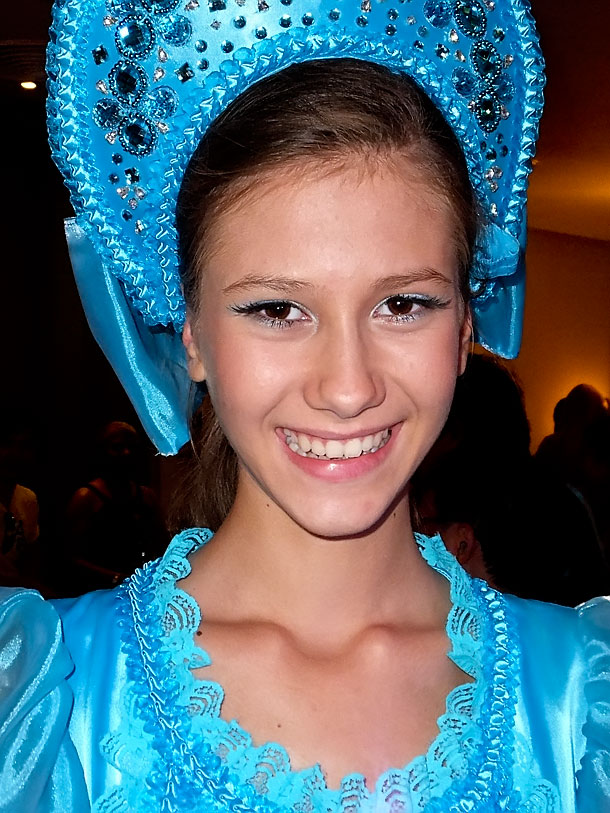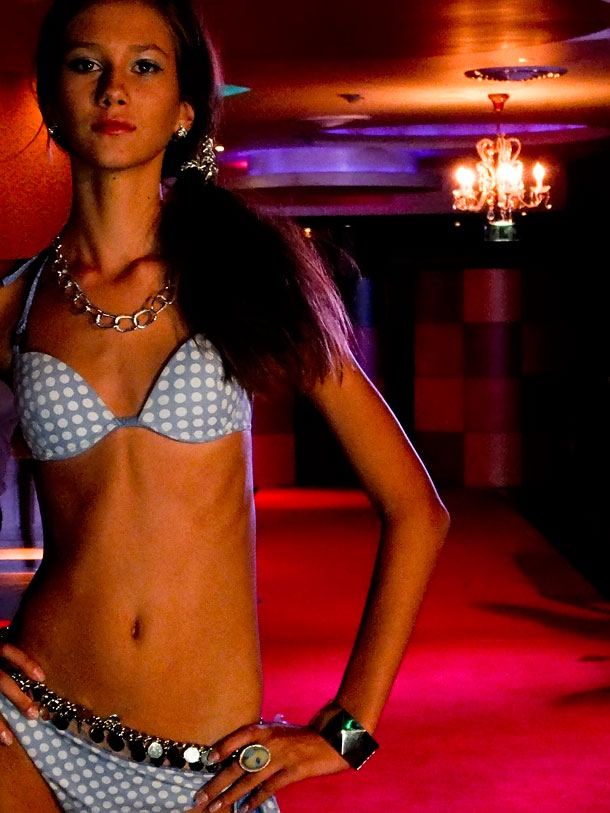 +++ Convinced? Order the latest F series from Amazon.