Some camera prices are low low low, the quality of these fine cameras however is above average.
Some cost less than half of what they were just a few months ago.
For a few hundred dollars you get these good compact performers: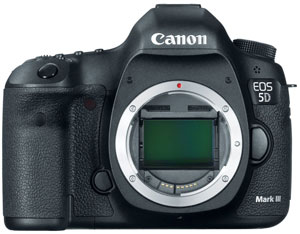 And here's an offer for our German readers with the Nikon D600 down €300, now for €1,849.
Last but not least!!
You now pay for the Canon EOS 5D Mark III what you pay for the Nikon D800.
I'd say that was well worth the wait if you held on for so long!
The 5D Mark III is now $2,994 body only, that's $505 or 14% off the initial price.
Order here.